Web design Services India
With the evolution of Internet services and online medias the website design services India has become a vital service in the sub-continent. These days website is being regarded as the entry gateway for any organization  in the online media. The web presence has become a basic requirement of any organization especially business organization. Infosphere has a decade long experience in web design services in India. Established in 2005 Infosphere web technologies developed more than 700 web sites and business portals like shopping carts, online trading sites, services carts  and social media web sites in India and abroad.
SEO Services India
SEO Services India is the most relevant topic of the time since Indian businesses are marching along with the trends in online networks and Medias.  Organic SEO services India ensure that the architecture, layout and contents of the web site are according to the standard design specification and in line with the SEO services specification.  By providing SEO Services India standardization to the web site it is ensured further that the site is not only compliant with the Search Engine optimization standard but also it is analyzed and restructured to fit into the SEO Services India standard as on time.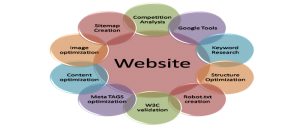 See Some of Our Web Design Works 
SHOPPING CARTS AND E-COMMERCE PORTALS FOR INDIA
Ecommerce website portal and online shopping cart development cost in India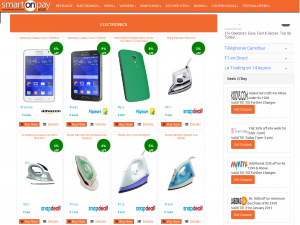 With the ongoing trends e-commerce websites for India and shopping cart web portals for India are becoming more familiar in India. In recent years many international shopping carts and e-commerce web portals attained the attention of Indian customers. With the prevalence of fully developed delivery mechanism like huge networked courier services, the Indian e-commerce web portals and online shopping carts have a very bright future and plenty of regions to explore in the coming future. Infosphere web technologies with their up-to-date advanced technology and know-how are ready to join hands with the potential entrepreneurs to explore these e-commerce portal and shopping cart  zones all over India.
The Ecommerce website portals / online shopping cart development work executed by Infosphere web technologies have the following unique features.