SEO Services India is the most relevant topic of the time since Indian businesses are marching along with the trends in online networks and Medias.  Organic SEO services India ensure that the architecture, layout and contents of the web site are according to the standard design specification and in line with the SEO services specification.  By providing SEO Services India standardization to the web site it is ensured further that the site is not only compliant with the Search Engine optimization standard but also it is analyzed and restructured to fit into the SEO Services India standard as on time.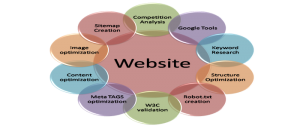 Based on the requirement of SEO Services India coverage areas, Infosphere designed different packages for SEO Coverage purpose. There are four different editions of the SEO Services India Package Viz. Starter package, Value package, Standard package and Enterprise package. Each of these packages is designed to fit into different set of suitable business / service providers.
SEO Services India Packages by Infosphere Web Technologies
SEO Services India Starter Package INR 7,000 /- per month
Seo Services India Starter Package best fits the small organization who wants to try the Search Engine Optimization for the first time. Under this scheme the keywords will be targeting the entire country with the word "India". An example of this is "Tour Package companies in India".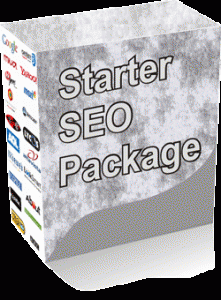 The package covers 10 keywords out of which 3 keywords are guaranteed in the first page of Google search result. The SEO Service starter package will be accepted for a minimum period of six months. All the basic tasks required for SEO will be carried out by Infosphere web technologies. The rate per keyword per month will be a maximum of INR 1,540/-.
SEO Services India Value Package INR  12,600/- Per month
The SEO Services India Value Package is targeting medium enterprises or those firms who are intending to start the first advanced level in search engine optimization services India. This package covers all most the required amount of SEO work for any medium sized organization.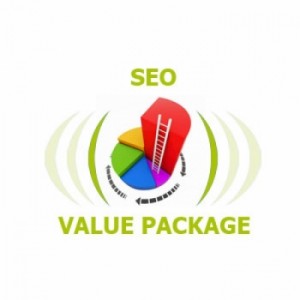 The maximum number of keywords considered for the optimization work will be twenty. Out of this twenty keywords a minimum of six keywords are guaranteed at the first page of the search engine result page. The minimum period accepted for the package is seven months. The rate per month per keyword will be at a maximum of INR 1,386/-
SEO Services India Standard Package INR 17,850/- Per month
The SEO Services India Standard Package is suitable for those medium and large scale firms who are intending their business sites fully compliant with the search engine. The package will take care of almost all keyword requirements required for a standard business.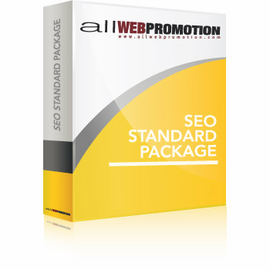 Option is available to the customer to submit thirty keywords for optimization out of which a minimum of 9 keywords are maintained in the first page of Search engine ranking page. The minimum period accepted for the package is 8 months. Maximum cost per keyword is INR 1,309 /-
SEO Services India Premium Package INR 22,400/- Per month
SEO Services India Premium Package is intended for mega business and brands who need to exploit the online resources power in an unlimited manner. Those who have huge number or keywords for their business like mega brands and corporate producers and service sector giants are the targeted audience for this product.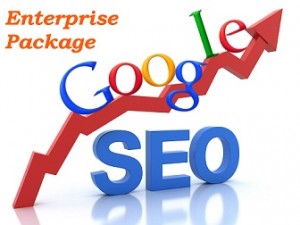 No of keywords considered for search engine optimization India package is 50 and the package is accepted for a minimum period of 1 year. Minimum number of keywords maintained on the first page of Google search engine result page is 15. Average cost per keyword at maximum will beINR 1,050/-
Conclusion
Infosphere web Technologies are committed to provide  cost effective and customized Search engine optimization solution for any size and scale of industries in India. We have a state-of-art mechanism that will analyze every aspect of SEO Service India like the keword research, Keyword analysis, competition analysis, web site optimization, social media optimization etc. You get the maximum benefit for the SEO service India work entrusted to us.