The master concept of Online Reputation Management service(ORM Service India) is to manage various aspects of an individuals or a brands in the online medias including social media, blogs and other mentions. It is a concept overriding the traditional public relation management. Due to the influencing of the modern online culture, the online reputation management service(ORM Service India) is now becoming a vital and inevitable service for brands and celebrities including the cine actors and politicians.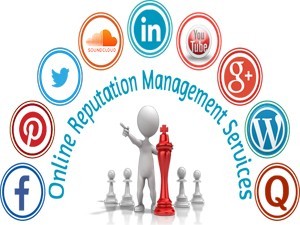 Due to the advancement of social media and internet culture and influencing created by the online reputation management, online presence became a preliminary issue to become relevant in related internet searches and mention. ORM Service India output can be even considered as an intangible asset of the individual or a brand. ORM service India can be referred as a practice of shaping public perception of an organization or personnel like celebrity, politician, cine actor or business personnel   thru influencing their online identity information.
The major task of online reputation management India is to monitor the reputation of a brand, organization or person on the online media and to address the issues of those contents which are by its nature potentially damaging their reputation and also by getting what the end-customer or a targeted audience has to say about. It also involves suppressing that content which are harmful to them and counter by replying the allegations.
ORM Services India